We tap the freshest, unpasteurized Pilsner Urquell tank beer.
Hladinka, šnyt or milk? All of them from our master bartenders will create a smile on your face.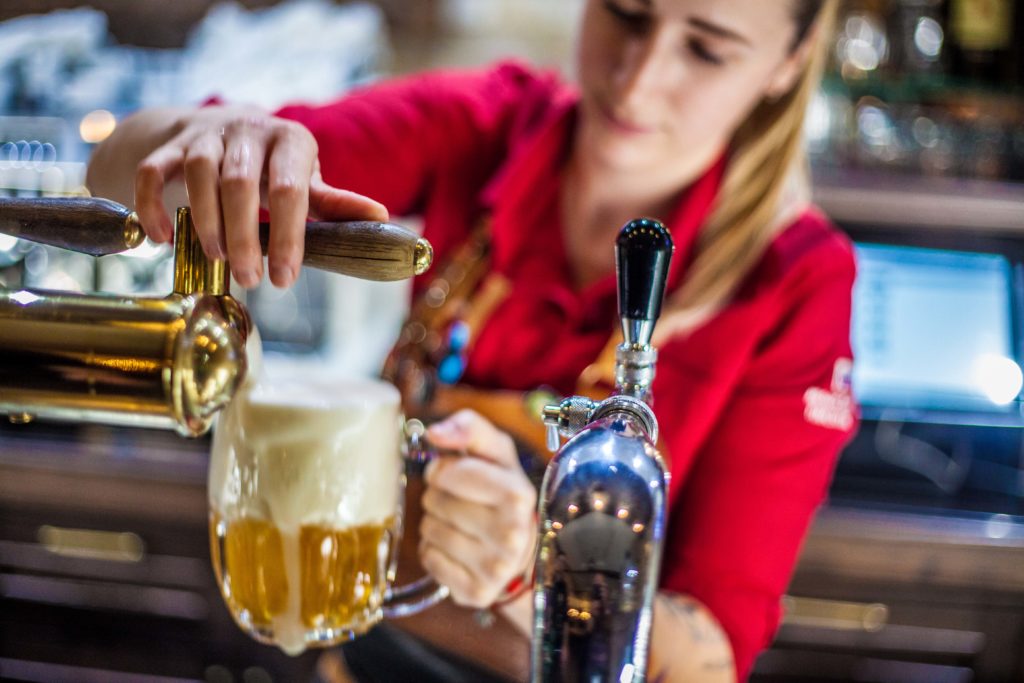 "I guarantee quality ingredients and honest recipes"
Mo – Fri from 11:00 till sold out
Online from from 8:00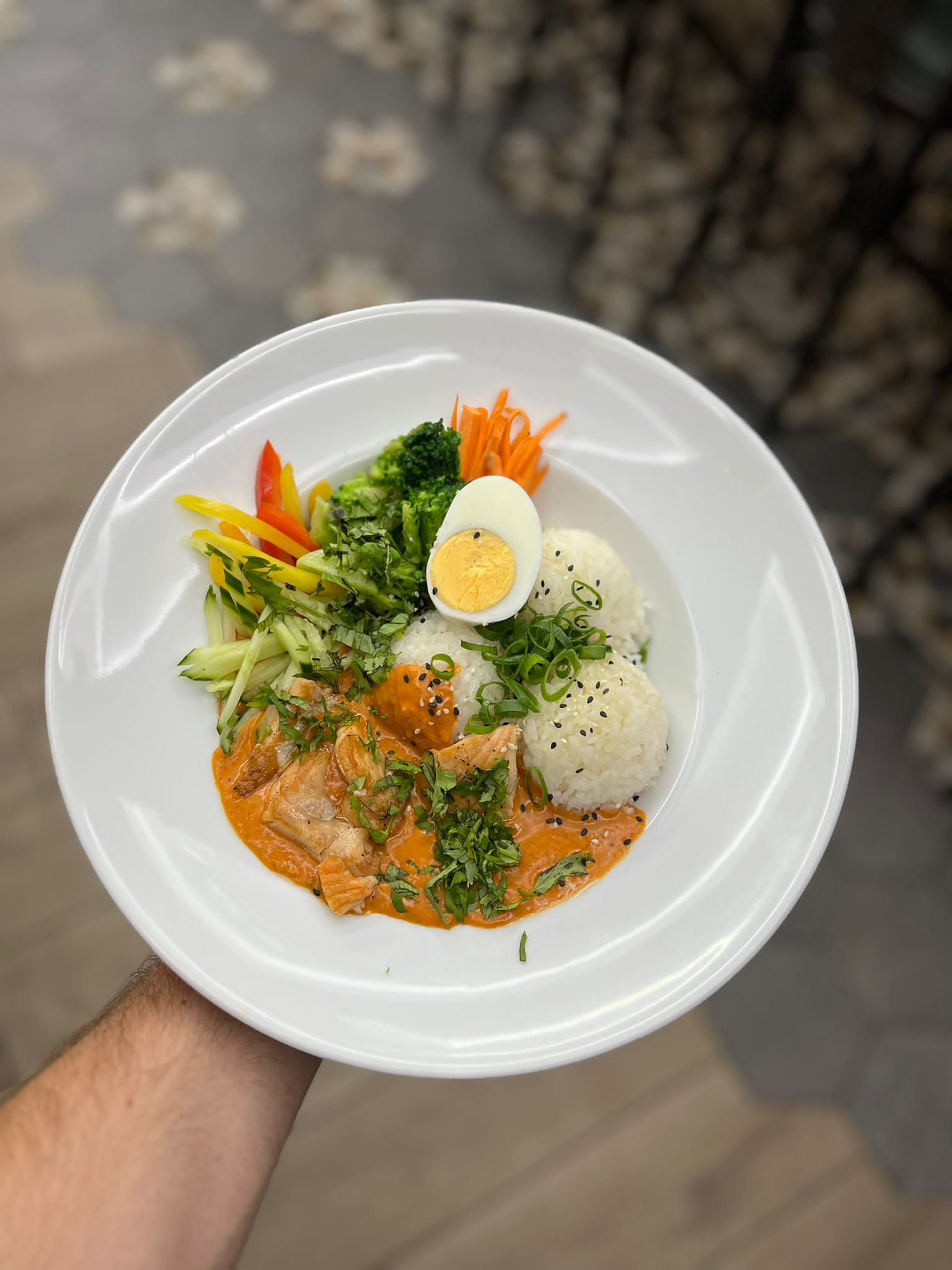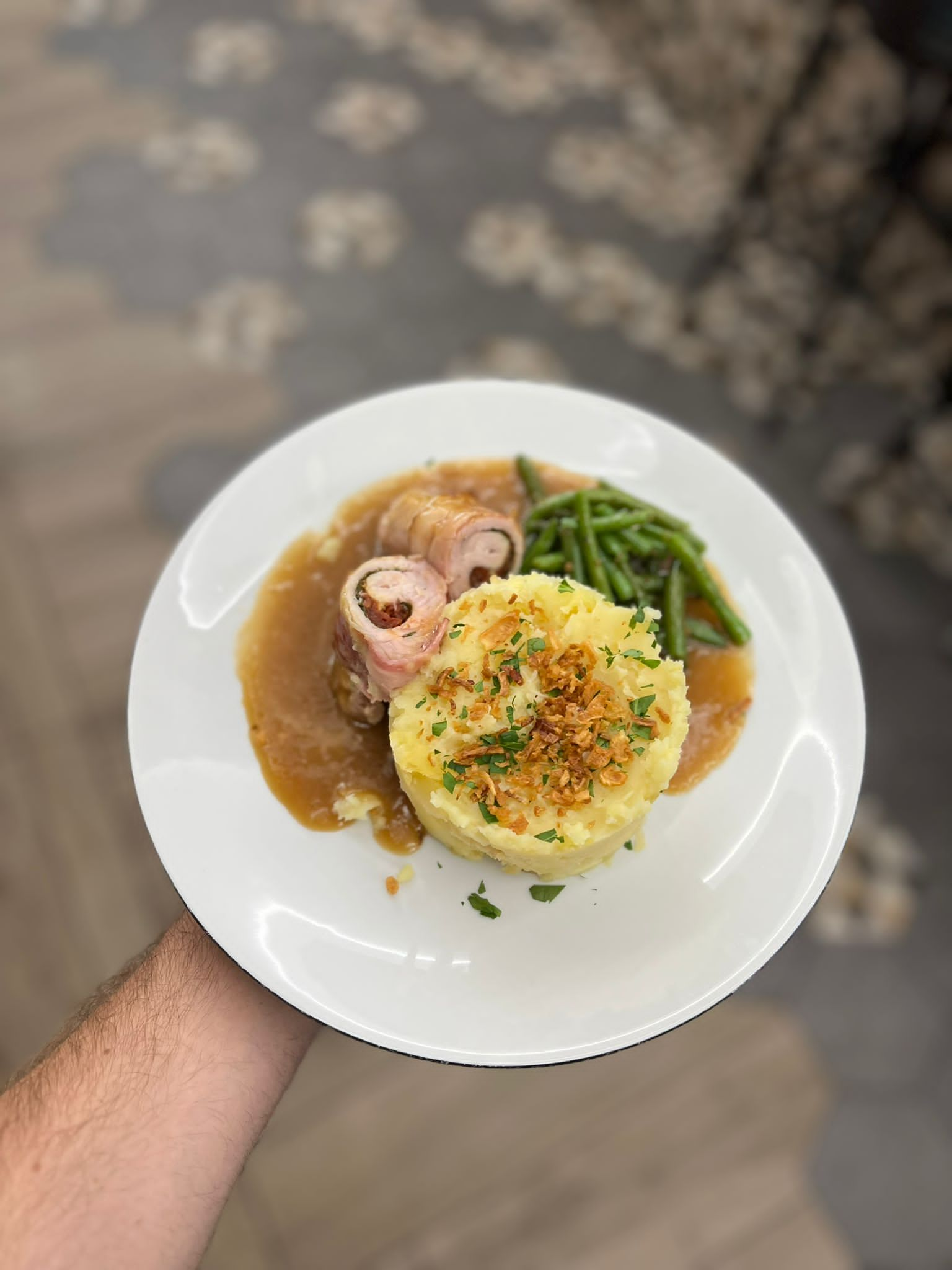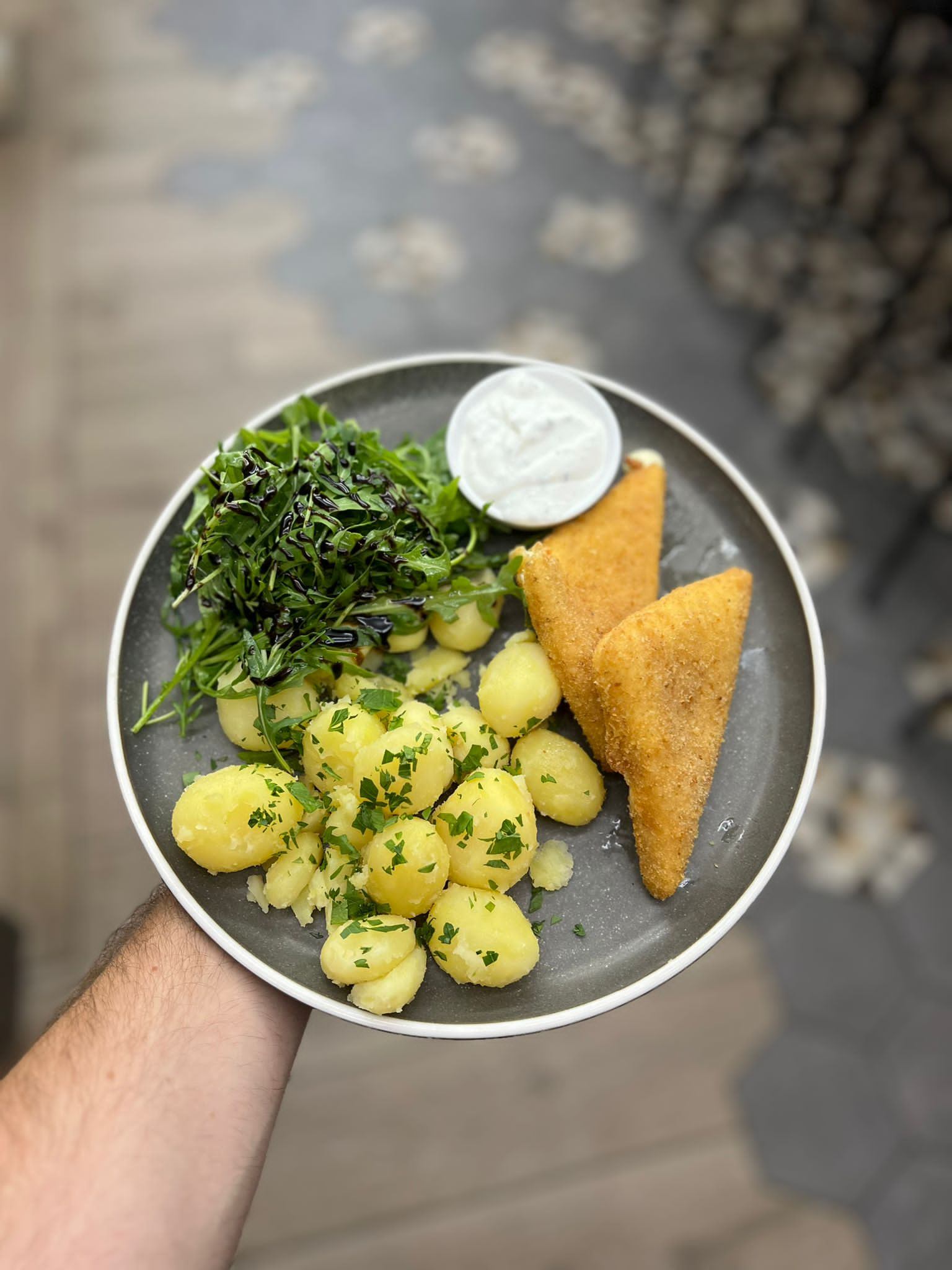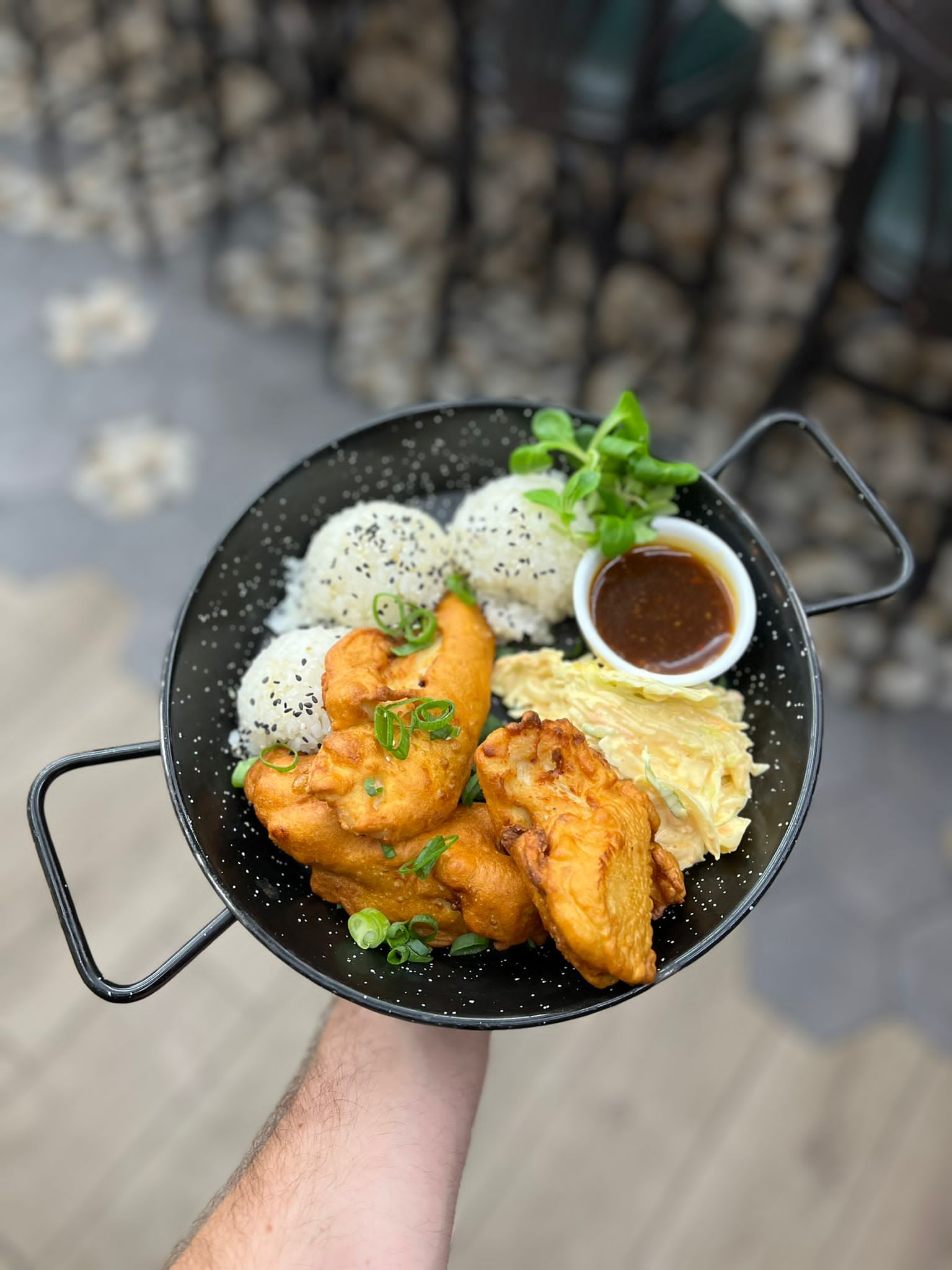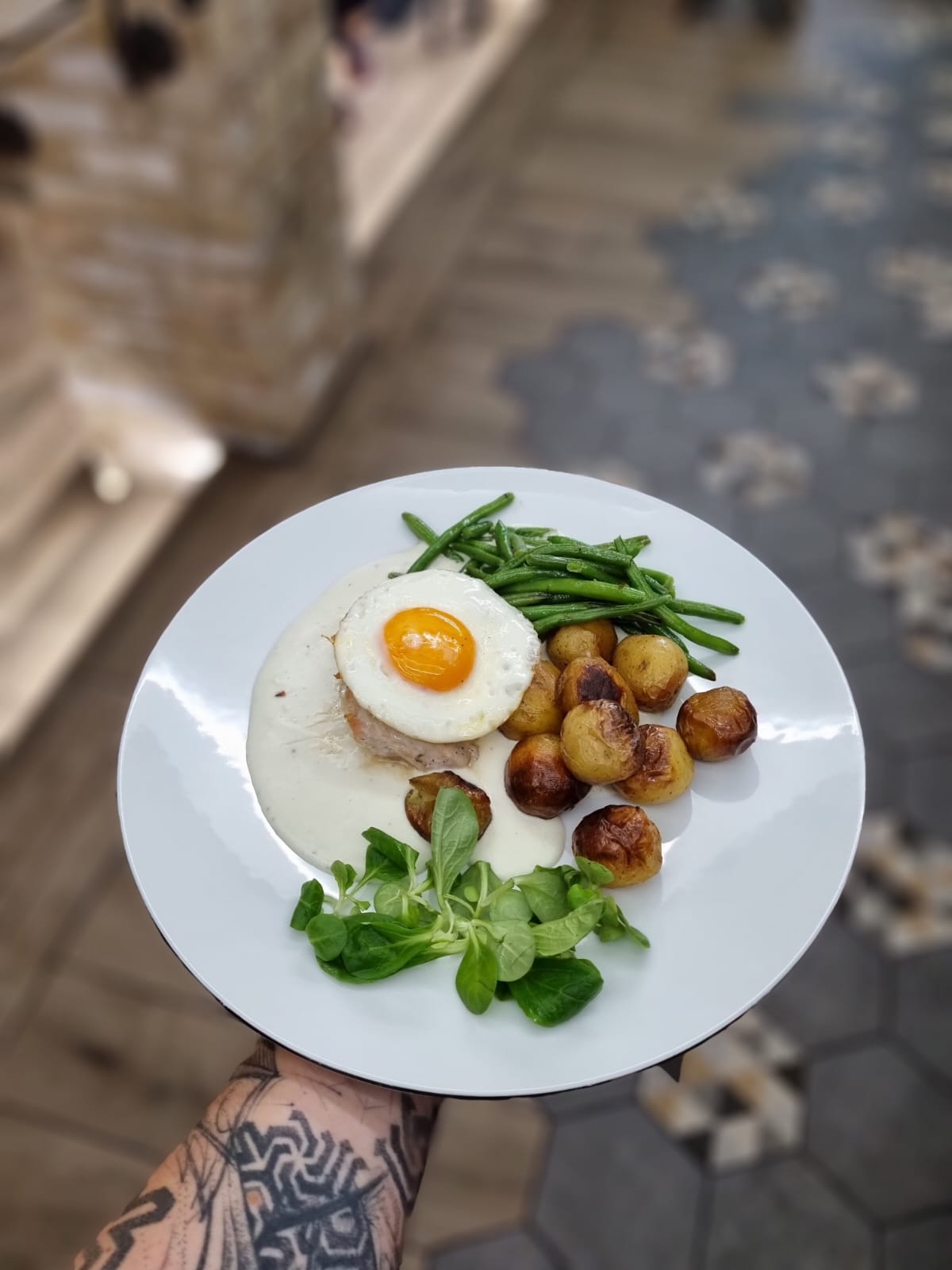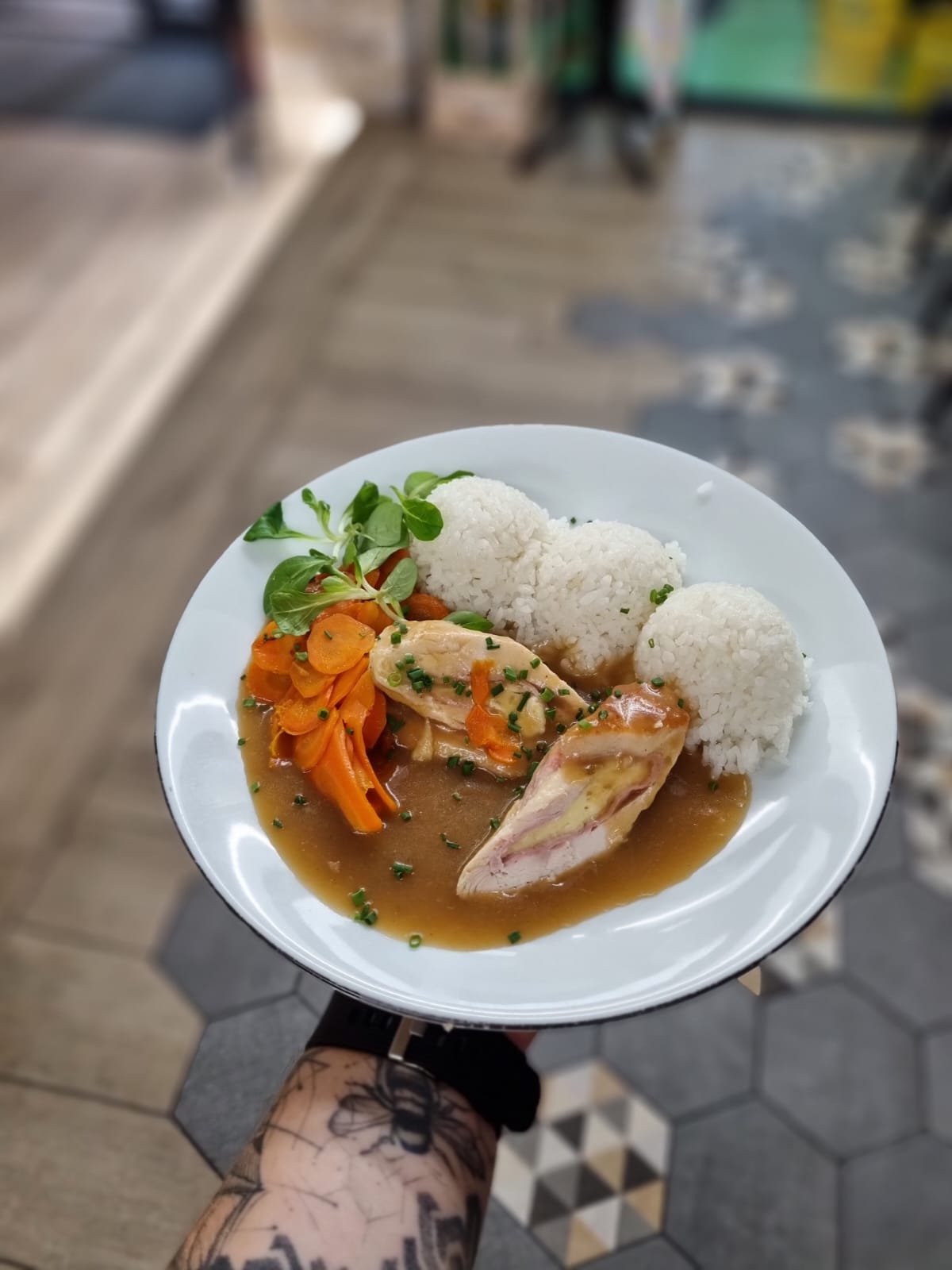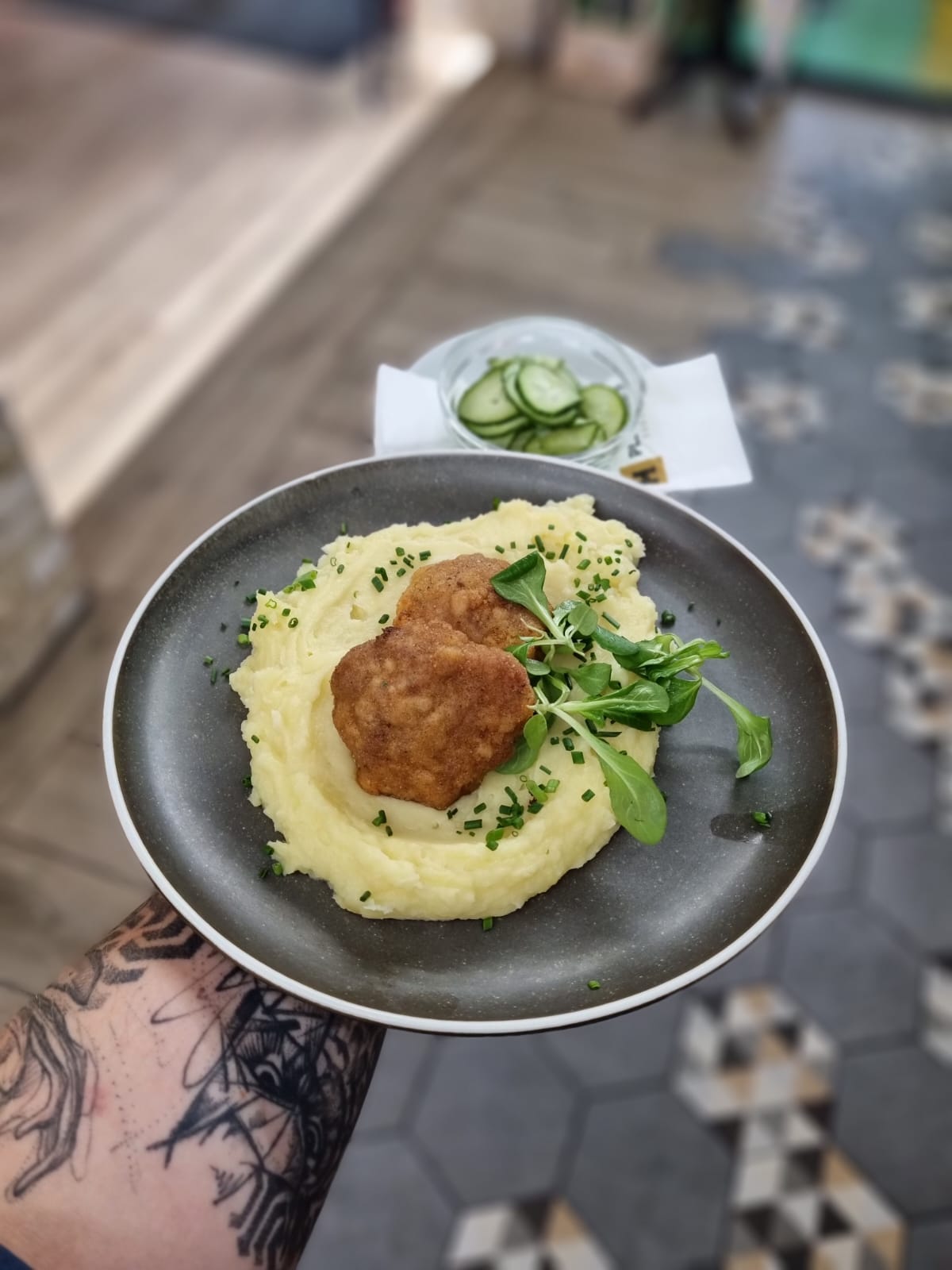 Family celebration, company party, session
variable space
capacity up to 200 seats
customized menu
professional service
nice staff
the freshest beer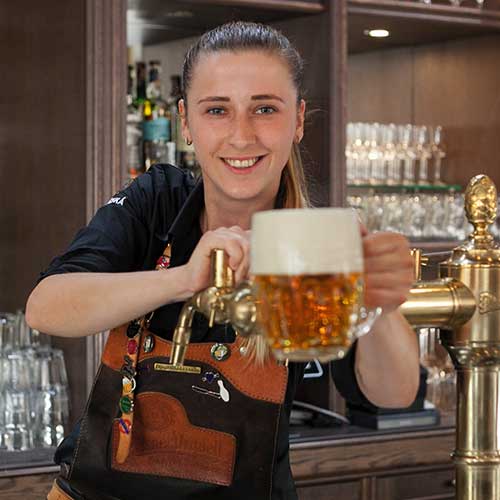 "2nd place on Pilsner Urquell Master Bartender 2023"
bartender Plzeňská Hodovňa
Original products with our logo. Gift vouchers, t-shirts, beer bottle or beer coasters. Suitable as a gift for family or friends who like good beer!
I had vegetarian risotto. I can highly recommend. I've never had a risotto like that and probably never will again. I will have to come from Jeseník from the Czech Republic sometime. In a word, fantastic
We will be very happy if you also leave us a review and rating. Use our profiles for this:
Top restaurant TripAdvisor Malacky